What is Flexitive?
Flexitive is revolutionizing design. Using advanced responsive design technology, Flexitive empowers teams to create, manage, and deliver amazing designs efficiently and effectively for every channel.
Time is your most valuable asset.
Increase your efficiency by ideating, creating and adapting one design to multiple sizes, all with the intuitive click of a button. Make edits easy and reduce tedious tasks with Flexitive's advanced Responsive Design Technology.
Work collaboratively with your entire team, start to finish.
Manage and maintain your key projects with cooperation across your entire team. Shared libraries, branded preview pages, workflow statuses, and templates empower you and your team to build and distribute amazing designs on time and on budget.
Amazing designs lead to outstanding results.
With a focus on interactivity and engagement, Flextive's design features include carousels, custom fonts, and embedded video. Reach and resonate with your audience with designs that are both practical and elegant.
Consistency is key.
Export any designs to any file format including HTML5, GIF, MP4 and Video. Distribute your designs on all your key communication channels including web/apps, ads, social, digital signage, and email. Keeping campaigns consistent across all channels is a breeze with Flexitive.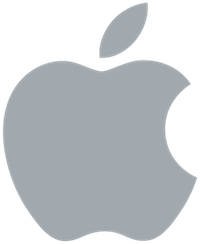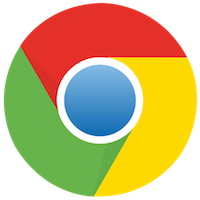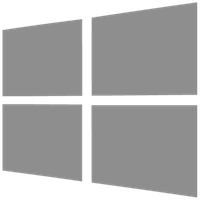 ACCESSIBLE WITH GOOGLE CHROME ON MAC OR PC