What is Flexitive?
Flexitive is revolutionizing design. Using advanced responsive design technology, Flexitive empowers teams to create, manage, and deliver amazing designs efficiently and effectively for every channel.
Each design can adapt to an unlimited number of sizes for any channel.
With so many channels to distribute content to, hundreds of sizes and resolutions are required for each design and variation. Flexitive's Responsive Design Technology helps you to ideate and create designs that adapt to unlimited fixed sizes or fully responsive sizes with ease and efficiency.
Different channels require different file formats.
Save time by exporting high quality, optimized files from Flexitive to HTML5, MP4 Video, Animated GIF, JPG and other file formats. Use one tool irrespective of format for social, web, digital signage, or any other platform, maintaining consistency across all your channels.
Export your designs directly for your CMS or ad server.
Generate either an offline zip package or serve your content directly through Flexitive via ad tags. Flexitive will automatically generate the code for your ad server when you generate an export.
Centrally manage your most important assets.
Upload images, videos or custom code as a global asset. Create fully responsive Flexitive pages that can be embedded in an unlimited number of other designs. Make one change to the global asset and watch as edits instantly update across all embedded designs immediately.
Turn your best performing custom-built designs into a custom template.
Replicate designs for consistency and performance. Share those templates internally with your team and externally with partners. Further streamline your workflow and ensure brand consistency by locking down specific design elements.
Keep content up to date with live data.
Connect text, image, or video elements in your design directly to your own secure database. When a change is made in your database to core design elements such as pricing or product imagery - all of your designs for every channel are automatically updated.
Automate the creation of unlimited variations to personalize, optimize and test your designs.
Flexitive's Dynamic Design Production (DDP) capabilities help to quickly generate design variations that drive engagement across demographics, languages & locations. Combine variations with A/B testing to drive performance across multiple metrics.
Work collaboratively with your team when managing designs.
Prioritize your work more efficiently with filterable workflow statuses. Actively monitor creators and modifiers on each unique design for full visibility on revision history. Lock live designs to maintain consistency and avoid delays.
Generate preview pages instantly to share with stakeholders.
Distribute work instantly through a live URL. Preview pages in Flexitive show the most up to date version of all your sizes, automatically updating designs when you make changes. Manage approvals more efficiently.
Easily visualize and manage your entire library of work.
Stay organized with a customizable folder structure in Flexitive. Save and filter any design version based on custom fields, language, country and other core elements. Utilize standard team or organizational naming conventions to easily locate designs and maintain consistency.
Share your designs in real time externally with your partners.
Shared libraries allow you to collaborate on designs across multiple instances so others can access and edit designs efficiently.
Make your designs accessible to your team.
Provide important stakeholders access to any of your designs in your Flexitive instance with free view-only accounts. Increase transparency by opening your designs to more team members.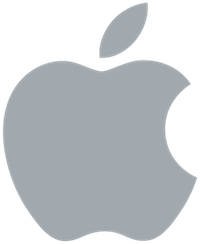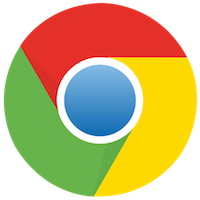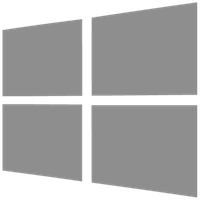 ACCESSIBLE WITH GOOGLE CHROME ON MAC OR PC